Dubai
STD
Testing
Get checked for sexually transmitted diseases privately with our local STD testing services. Choose either individual STD screening  or HIV RNA or one of our full panel STD tests. It's never been easier to get fast STD test results you can trust.
All our STD test lab are JCI & CAP Accredited. so you can rest easy knowing you're in professional care. Get your private STD testing today in just three simple steps. Order your tests online, visit the clinic in dubai marina, and get your test results back in 3 days or less.
Why choose us? Our testing process is fast, private, and affordable. In fact, we offer one of the lowest prices on private STD testing Clinic in dubai available.
 Testing & Treatment
JCI Accredited Laboratory – All of our testing locations meet and exceed Clinical Laboratory American Standards as we don't compromise the quality of testing and we use latest technologies to ensure the accuracy of your results.
Our STD Testing Panel tests for all common sexually transmitted diseases that includes HIV 1 & 2, syphilis, gonorrhea, chlamydia, hepatitis B & hepatitis C, and herpes 1 & 2.
Your Privacy and Confidentiality is fully respected and important to us. When you test with us, you can be certain that you will receive confidential STD testing and your information is secure. From the ordering process to your visit to the testing center.
Competitive Pricing without compromising Quality of test as our prices are the lowest in the industry and considerably lower than what you'd pay at a hospital or clinic.
FDA-Approved Tests – All tests we offer are approved by the Food and Drug Administration (FDA).
Fast Test Results – Your STD test results are available in same days in less than 12 hours. You may call our counselors at +971-56-18 188 19 anytime for updates while you wait.
Our STD testing technology is the latest technology using DNA Real Time PRC Testing not Micro-Array PCR (Inaccurate version of PCR) which is more accurate than all other clinics in Dubai.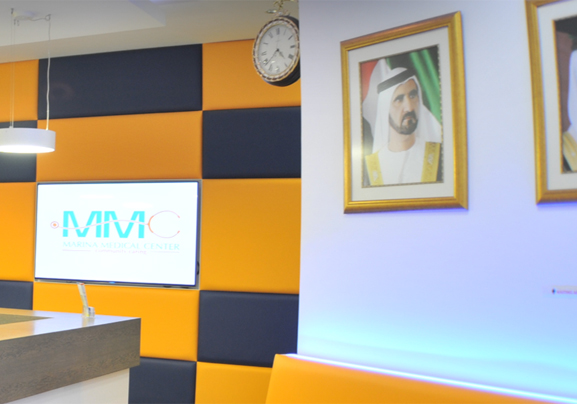 Our
Packages
By Real Time PCR – Same Day Result
HIV Early Detection Test – HIV RNA
AED 1,200
HIV Screening – HIV P24
Same Day  "9 hours"
AED 300
HIV Screening – HIV P24

Urgent
Same Day  "5 hours"
AED 500
We offer a full range of sexual health services including rapid diagnosis for

(STIs) Being able to test for sexual health profile from 1 sample
Urethral or Cervical, PCR swab-Dry or in Universal Transport Medium "UTM" which is available upon request
Urine
Semen
We have facilitated the screen of multiple infection potential from a single sample collection saving the patient multiple sampling as well as providing a more cost effective solution (tests can also be selected in a single assay format)