Do you wish to get a perfect celebrity skin? Are you so occupied with work that you do not find to get a salon appointment booked? Well not to worry now there are some ways through which you can maintain a perfect looking skin all the time. Whether you are tired of hiding your wrinkles or covering your stubborn acne marks there is a solution for all of it without you stepping a foot outside your house. All you need to do is to get your hands on some of the great dermatology tools and machines that can give you a salon-quality result. You can find a machine for any skin problem from instant hair removal to deep cleansing.
The List Of Best-In-Class Dermatology Devices
Here is a list of best tools and devices to help you get a nourishing
skin care treatment
while stretching at your couch. Read on!
Neutrogena Light Therapy Acne Mask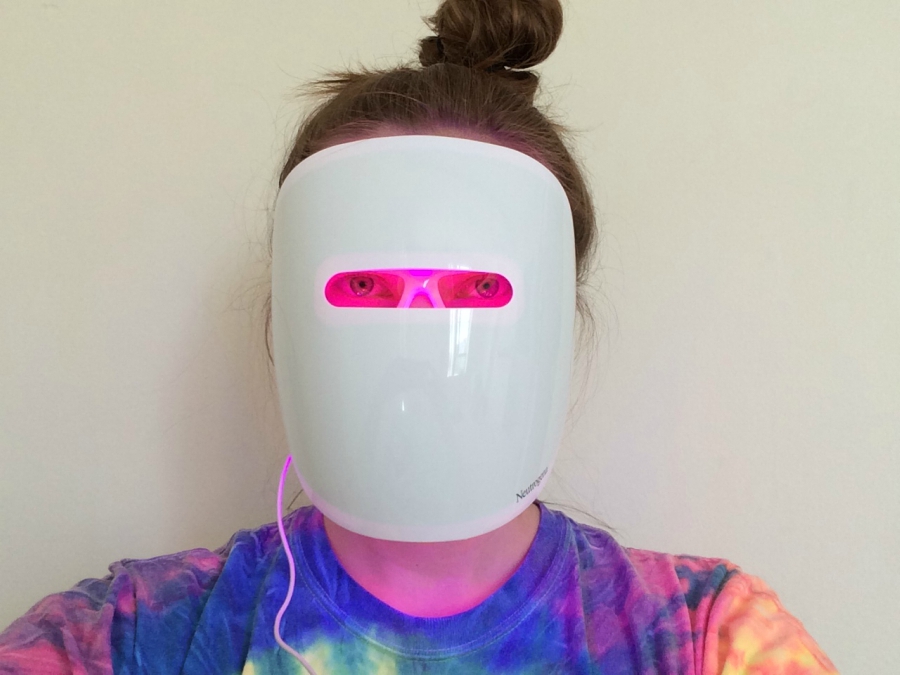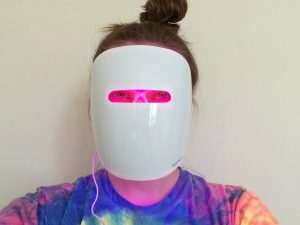 So, here is the thing that you have been looking for to get rid of your acne and its stubborn marks. The Light Therapy Mask fits on your face and gives you a soothing experience while gently treating your acne. The mask eventually removes all the acne and makes your skin soft and clear. There is a combination of two lights. The red light targets your acne while the blue one targets the bacteria hiding beneath your skin surface. The mask heals your skin and allows it to soothe down.
Tria Hair Removal Laser
No need to book an appointment or wait for hours to get your unwanted hair removed. You can do it the moment you find the need to. Here is the TriaHair Removal Laser that is equipped with a pain-free feature to help you get an instant smooth skin. You can apply the device on the desired areas and it will smoothly remove every strand of hair from its core. Your skin will remain soft and will get cleared in no time. Moreover, unlike other hair removal products, this device will not darken your skin. It will keep the area in its natural color tone.
Tria Beauty Age-Defying Laser
Do you want to look younger again? Is the deadlock routine making your skin lose its charm? Get the Tria Beauty laser device designed to treat anti-aging skin problems. This handheld device is safe and healthy for the skin. In less than two weeks, you can get tight and clear skin. There will be no loosely hanging skin with wrinkles or fine lines on it. Moreover, the device comes with a how-to-use-it manual. You do not need any expert when you have the right thing for your skin. So, now grab it and flaunt your beauty confidently.
ZIIP Nano Current Facial Device
Getting a facial at least once a month is so important to maintain hydrated and clean skin. Now with the Nano Current facial device, you can stay home and get your skin treated just the way it is at the best
Derma treatment center
. The device gives a visible lifting and tightens the skin. It covers the pores and removes the dirt underlying in the skin. It removes the acne and gives a glow to the skin. You can first massage and cleanse your skin and then use the device to add the professional finishing.
LightStim for Wrinkles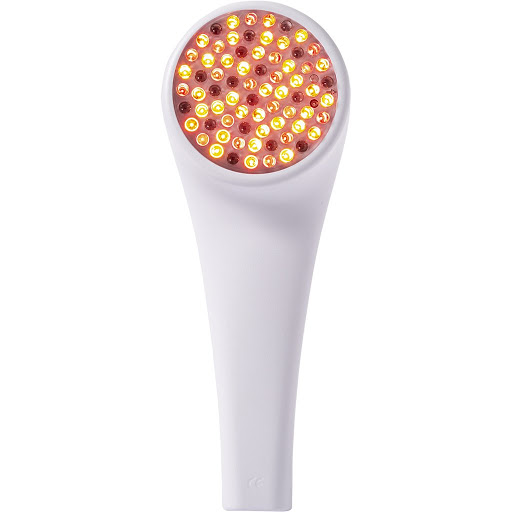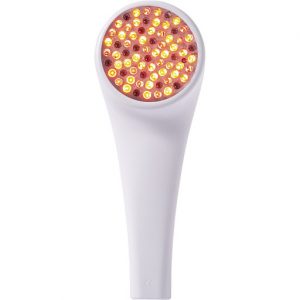 LightStim for Wrinkles is a perfect device designed for all skin types. The device will lift your skin and tightens it giving you a refreshing look. It rejuvenates the skin from its core and reduces wrinkles. Moreover, it was recognized as the best device by many leading entities. Within a time of five to seven weeks, it can quickly reduce your wrinkles and treats your skin professionally.
Silk'nFaceFX
When talking about miracles, Silk'nFaceFX comes to mind. This anti-aging device works perfectly on severely damaged skin. If your face is having too many fine lines, wrinkles and loose skin, you need to get this device. It is equipped with safe and incredible features that will give you younger-looking skin in no time. You do not have to worry about any skin damages, as the device is expert recommended. It increases the blood circulation and stimulates the collagen production that adds youth to your skin.
Clarisonic Alpha
The Clarisonic Alpha is a cleansing device for men. The device is designed for tough skin. It has features that help in treating patches, marks and uneven skin tones. The device is great to reduce skin pollution and to treat the pores evenly. It rejuvenates the skin and help in uplifting it. The oily patches and the dirt pores all get treated perfectly using the device. It is for all skin types. So, now no matter how hectic your life gets you will always have a great device by your side to give you a fresh and attractive skin.
Trophy Skin Microderm MD Diamond Peeling
The Trophy Microderm device is a wrinkle-removal tool. It can let you enjoy a healthy DIY session at home to treat the imperfections of your skin. The device exfoliates the skin pores, reduces acne, and wrinkles from the outermost layer. It nourishes the core and help in tightening the skin with every new session. You may not achieve all the outcomes in a single sitting. That's, why set a time and after almost four to five sessions you will begin to find the change. The best thing about this device is that it's not only designed for your face but it can treat the skin of your neck and chest. What else do you want? You have your own mini dermatology center at your home.
Wrapping Up
No need to worry about getting late for your appointments or stressing about not finding time to get one when you can have the best devices for your skin. All you need to do is to get online and dig up a little. These devices may not entirely heal or treat your skin but can at least help you in maintaining it properly.