If you think polishing your teeth every now and then makes them healthier, you are wrong. That does make them look prettier but as far as the health of your teeth is concerned excessive polishing weakens the roots making the teeth prone to getting cracked and broken. You need to take the necessary steps to protect your teeth and look after them using simple practices every day. So, to keep a bright and cheerful smile here are some tips you must learn about. Read on!
Brush Your Teeth Twice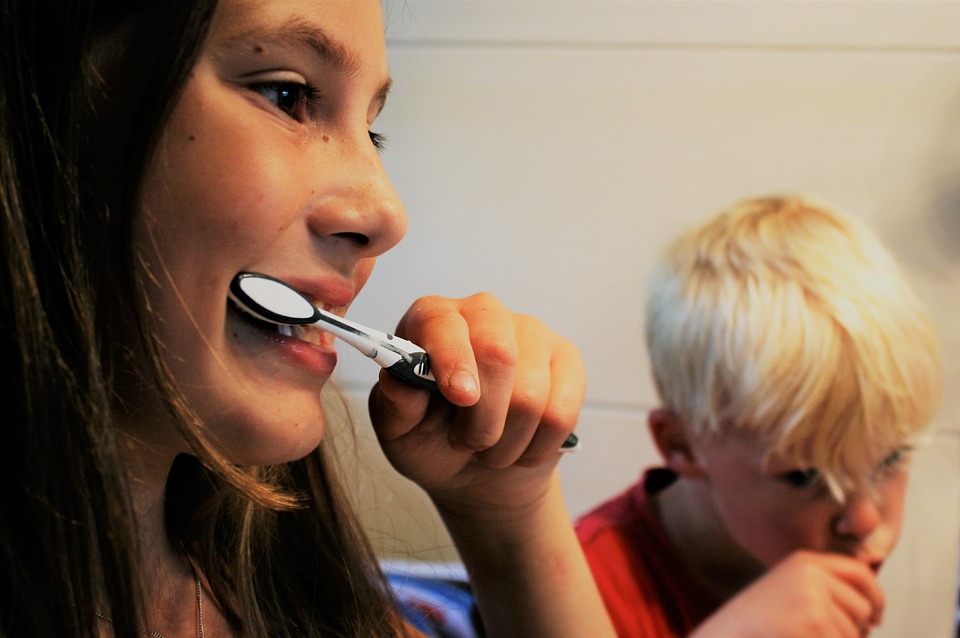 It's a good habit to brush your teeth twice a day preferably before going to bed and after getting up in the morning. By doing so, you will get to remove the food particles covering your teeth surface and the spaces between them. If these particles stay for longer, it can create tooth decay. So, be very careful with that and do brush your teeth for more than once in a day.
Don't Forget To Change Your Toothbrush
If you have been using the same toothbrush for more than three months,it's time to change it. Throw your old one away and get yourself a proper toothbrush suitable for your jaw size. With an old toothbrush, you will not be able to clean the insides or wipe off the bacteria from your teeth. So, it's best to get a new tooth brush.
Use A Fluoride Toothpaste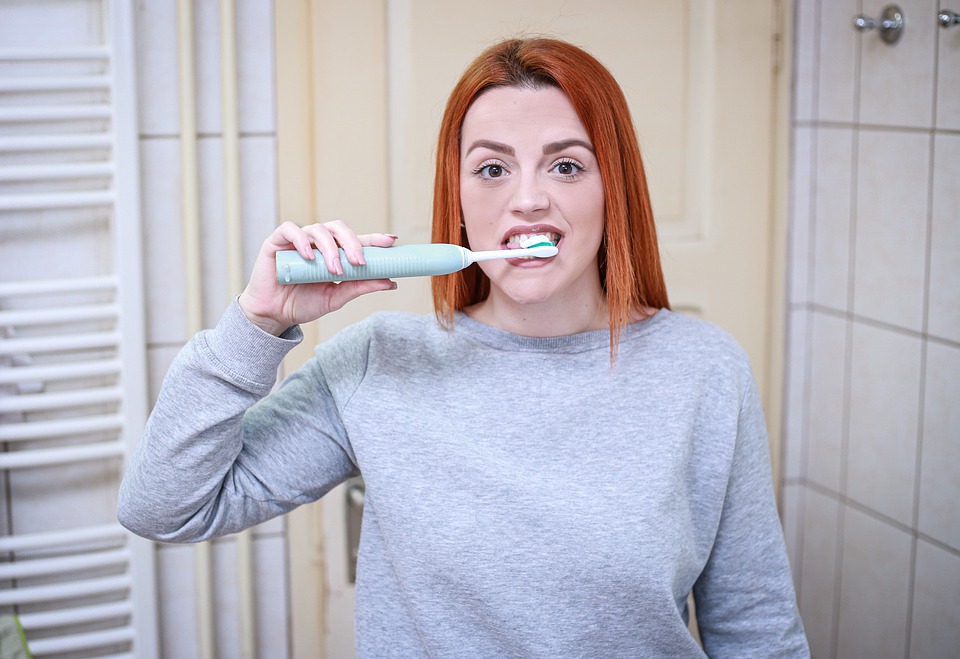 What are your preferences for buying a toothpaste? Do you look for a whitening power or a flavored paste? Well, there is something far more important than these two aspects. You need to buy the fluoride toothpaste for your teeth. No matter what flavor you like do check if fluoride is present in it or not. Fluoride is the mainstay in the oral health industry. It helps in protecting your teeth against many diseases that include tooth decay. You have to use the paste that can become a barrier against the bacteria and helps in making your teeth stronger.
Floss Your Teeth
Flossing is pretty dull and time-consuming. It requires time and above all lots of patience due to which many avoid doing it. But if you really wish to have a healthy mouth and a present dour you have to knock out the germs hiding between your teeth. Flossing reduces plaque, stimulates gums, and lowers inflammation. It's effective your children as well.
Consider Mouthwash
You must have watched a number of advertisements where mouthwash is showcased necessary for oral health. But have you bothered buying one yet? Well, with the help of mouthwash you can create hindrance for the food particles to stay on your teeth and in between its spaces. It's time-effective as well and will take less than a minute to properly rinse your mouth every time you eat. For those who smoke it's imperative to use.
Have Crunchy Vegetables And Food
Prefer easting crunchy fruit or vegetables as it contains more fiber. Fiber is good for your teeth health. It can make it stronger and strengthen its roots as well. So, instead of mushy or processed food, you have to stick to crunchier fruits and vegetables.
Limit Acidic And Sugary Foods
If you consume sugar its will get converted into the acid present in your mouth. Moreover, acidic fruits, coffee, and tea all damage the teeth enamel. You have to make sure you avoid such food, as it's not healthier for your teeth.
Stop Smoking
One of the most dangerous habits listed in dental care includes smoking. With the caffeine consumption, you create a yellowish layer of bacteria on your teeth and that gradually participates in creating tooth decay. It's common to observe on the teeth of almost 8 out of 10 smokers. Therefore, wither quit smoking or use mouthwash to protect your teeth.
Take Regular Checkups
It is good to go on a regular checkup every now and then and get your teeth examined carefully. By doing so you will get to know the things damaging your teeth and how you can protect them efficiently. A regular checkup will be far more reasonable than getting your teeth polished or filled.  You can visit
dental clinic in Dubai
.