Offers for Ramadan and Eid!
Yearly sexual Health checkup package for 899 AED.
Male sexual dysfunction (Infertility) Checkup Package for 899AED
Treatment of stones or urinary tract infection for 999 AED
Book: 043999939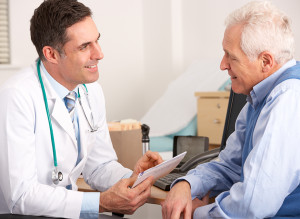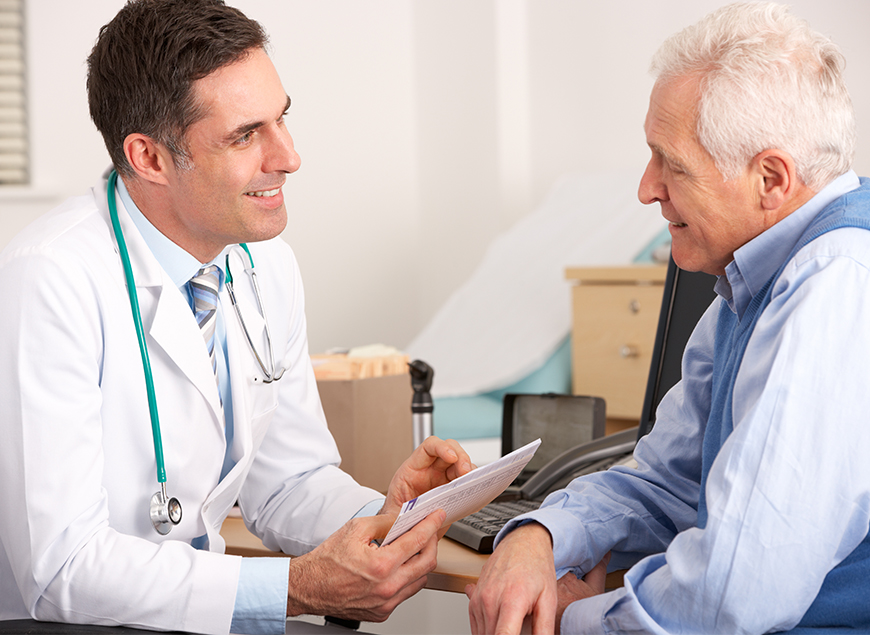 The department of urology at Marina Medical Center provides treatment for a wide range of conditions afflicting both male and female urinary tract and male reproductive organs. The department covers kidneys, ureter, urinary bladder, urethra, and the male reproductive organs, and treats kidney stones, prostate enlargement, male infertility and incontinence in addition to conducting surgeries for cancers of prostate, bladder and kidney.
The department is equipped with the state-of-art urology equipment including, ureteroscopes, nephroscopes, C-Arm image intensifier and Calcusplit, one of the latest intracorporeal lithotripter used to fragment the stones; while being backed up by a strong and diligent team of medical experts, nurses and other allied care-providers
Department Doctors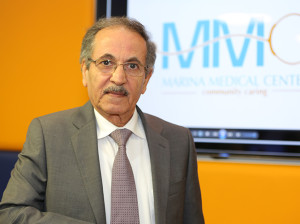 SPECIALIST UROLOGIST

"we have developed a patient centric approach that takes into account the overall community it interacts with."
— Dr. Abdulrazak Mahmandar