Offers for Ramadan and Eid!
Yearly Health checkup package for men, women & child by only 999AED/person at your doorstep
Yearly Health checkup package for men, women and child by only 599AED/ person at Marina Medical Center.
Book: 043999939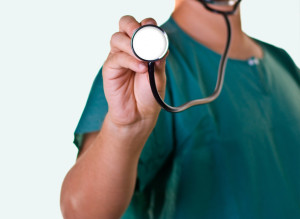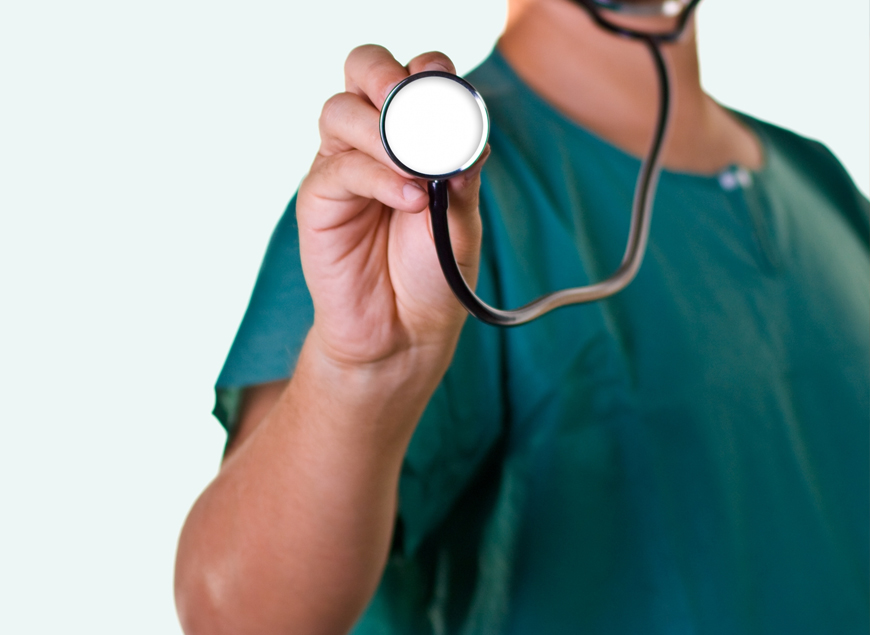 The department of internal medicine at Marina Medical Center the backbone of all the departments and deals with the prevention, diagnosis, and treatment of the entire spectrum of diseases of the inner organs, metabolic diseases, endocrine, and infectious diseases in addition to providing complete evaluation for surgical cases as well.
Our team of experts adopts a collaborative and inclusive approach when treating patients and when required works closely with specialties like dermatology, dentistry, Gynecology, Pediatric and Urology healthcare and nutrition to develop a bespoke treatment plan.
Department Doctors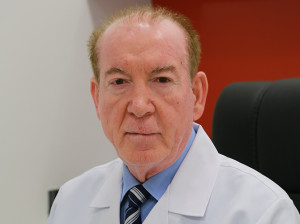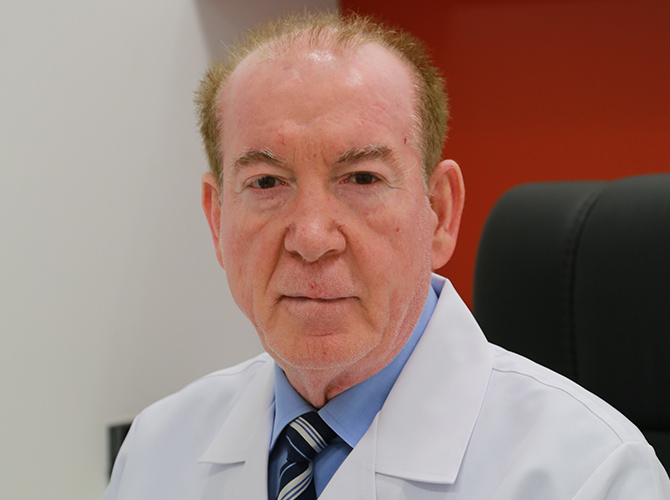 GENERAL MEDICINE

Department Doctors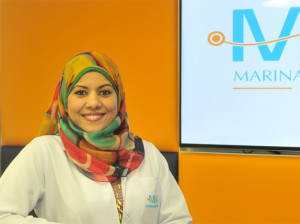 GENERAL PRACTITIONER

"we have developed a patient centric approach that takes into account the overall community it interacts with."
— Dr. Abdulrazak Mahmandar